Sometimes the Best Things Come From Unexpected Places
From truck drivers to retail staff, and everything in-between, each LaunchCoder that passes through our doors uses their dedication and effort from their previous (or still ongoing) jobs to learn the new languages, workflows, and tools of the tech trade today. This is what makes LaunchCoders the best candidates for tech talent — they're committed to learning, growing, and filling the tech talent gaps in America.
LaunchCode recently launched a campaign to tell companies that the digital talent needed to thrive is out there — you just have to look in unexpected places.
We took a deeper dive into the stories of five LaunchCoders to explore their unconventional journeys into technology. Each story is very different, yet all have common threads of drive and determination.
---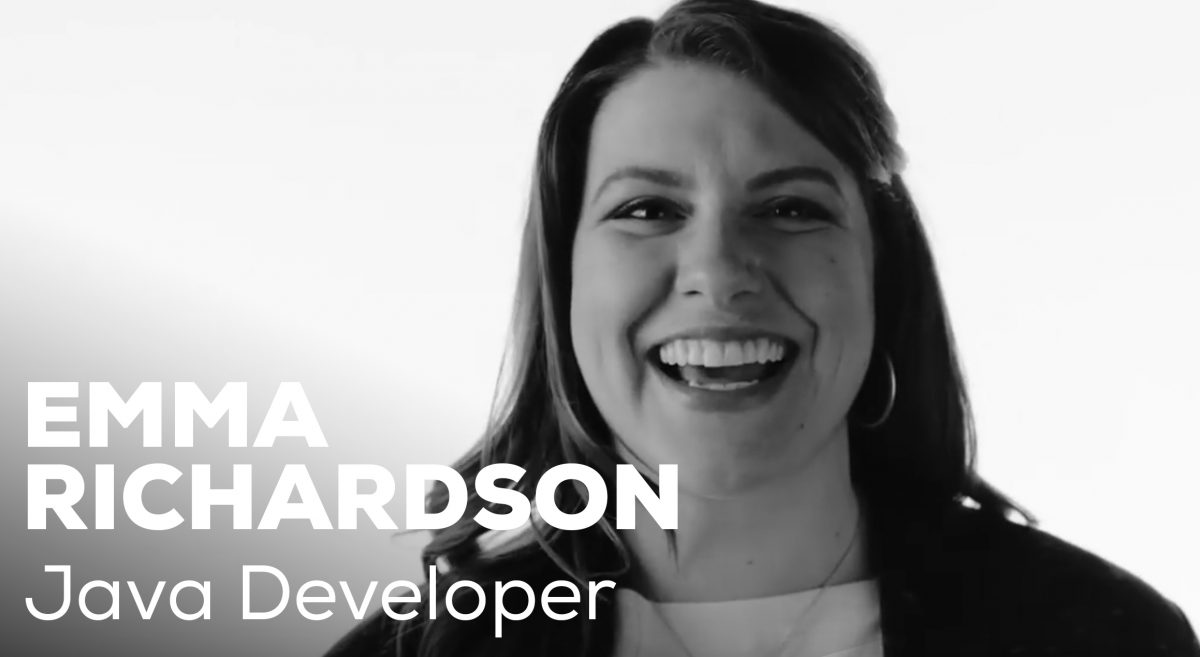 "LaunchCode came at a time in my life when I really needed community and confidence and I found so much of that in my time in class" — Emma

Click to tweet
After traveling and teaching English as a second language across the globe, Emma Richardson came back to St. Louis with a desire to change careers. After hearing about LaunchCode, she enrolled in its full-time, Immersive CodeCamp program – putting her job search on hold to take a huge leap of faith. It was a challenge, but Emma graduated from the program and landed her dream job as a Java developer at the Federal Reserve Bank of St. Louis.
---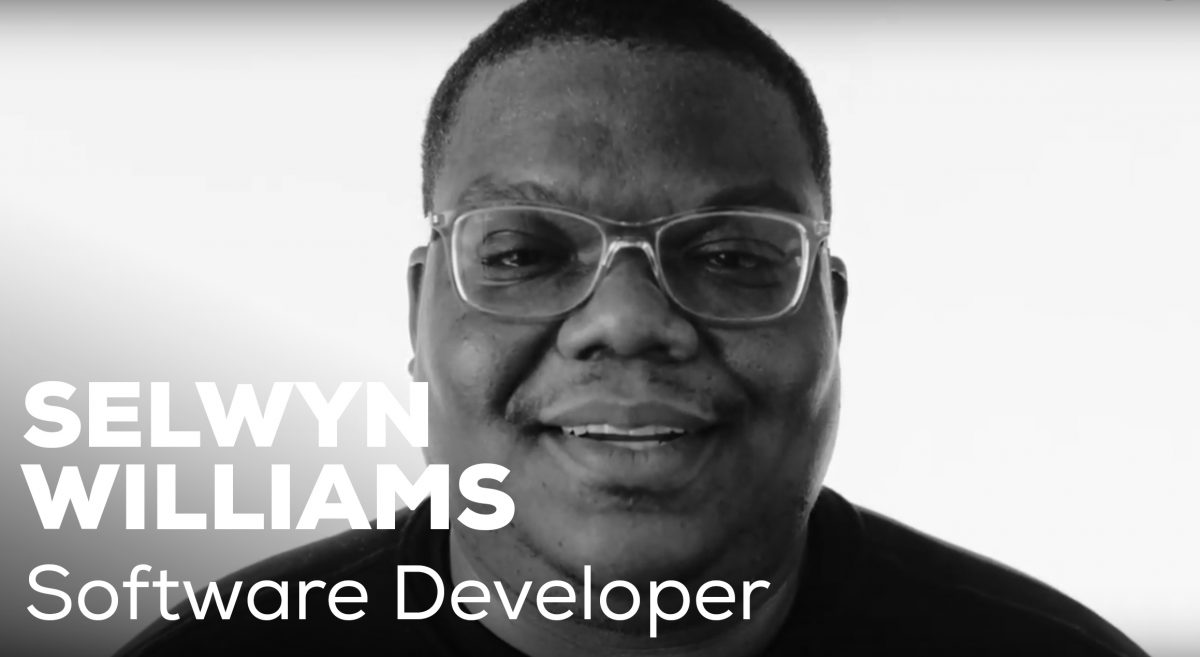 "A lot of people are still working in retail as essential workers. For me, it's a privilege to work from home & help care for my son." — Selwyn #TechUnexpected #TechJobs #TechTalent #LearnToCode.

Click to tweet
After working in retail for 19 years, Selwyn Williams Jr. was ready to make a change. And when he heard about LaunchCode, he knew it'd be his pathway into the technology job he dreamed of. Working full-time and learning how to code was a challenge, but Selwyn graduated, landed a software developer apprenticeship at Centene and recently converted to a full-time permanent employee. Now, as the pandemic changes the landscape of work, Selwyn is working remotely while caring for his son and reflecting on going from retail to a steady career in technology in just 18 months.
---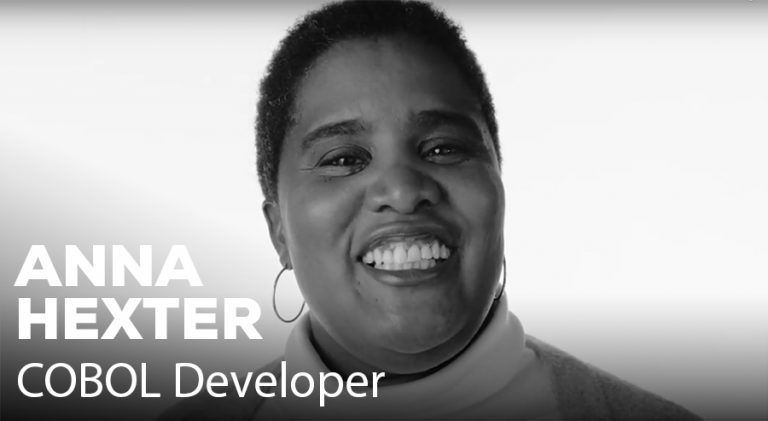 "We all have fear. Sign up in light of that fear. Every developer begins the same way, you're not alone, but in order to realize that you need to sign up. Throw your hat in the ring, jump in."

Click to tweet
A math major, Anna always had an analytical mind and loved to learn new things. She tutored children, worked at a bottled water company and even ran her own small business, but craved a bigger challenge. Determined to jump in feet-first, Anna left her job, enrolled in LaunchCode's full-time CodeCamp program and never looked back. Now, she's a Cobol developer at Express Scripts and continues to feel challenged and learn new things daily.
---
"I had no plan B. I had to make it work. All throughout LaunchCode, they say - you can do this. If you're willing to put in the time and effort, you can."

Click to tweet
Chrissy had always worked in the mortgage industry, but as a widowed mother of three, knew she had to switch industries to sustain her family's lifestyle. With little prior exposure to technology but determined to enter the high-demand industry, Chrissy enrolled in LaunchCode's LC101 program – driving over an hour each way to class. Her tenacity paid off and a year after enrolling in the program, Chrissy started her career as a Project Manager at Mastercard.
Stay tuned for more interviews with amazing LaunchCoders!
/// Are
you

the next LaunchCoder? Looking for great people like these to join

your team? Don't wait, get started now —

we can help make it happen!