Black History Month is a great time, but certainly not the only time, to celebrate and further inform ourselves on the deep and intricate history and culture of Black Americans. Black history is just as much about the historical black figures, who paved paths and reached back, as it is about today's black history-makers.
Let's dive deeper into black history in tech specifically and highlight those that open doors, blaze entirely new trails, expand collective knowledge and uplift others along their way. We're sharing what we know and learn about Black tech leaders and historical facts on our social pages! If you have other black tech leaders to talk about, share them with us!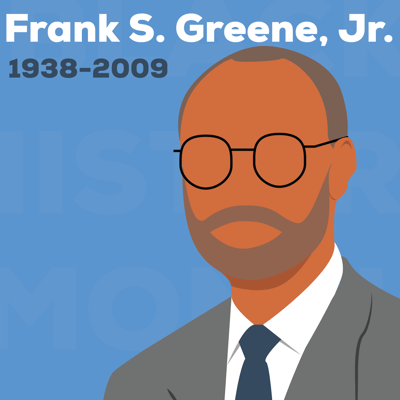 ---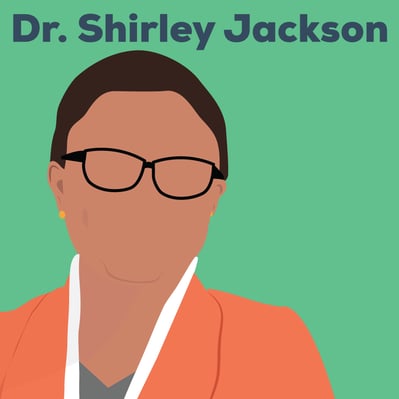 Dr. Shirley Jackson was the first black woman to earn a PhD from MIT. Her research brought about inventions like touch tone, fiber optic cables, and caller ID. After being called away from academia when President Bill Clinton asked her to serve as chair of the Nuclear Regulatory Commission, Jackson returned in 1999 as president of Rensslaer Polytechnic Institute. Her previous service on the boards of Rutgers and MIT prepared her to lead the charge in transforming RPI into a world-class technological research university.
In many spaces, Dr. Jackson has been the first, but she continues to ensure that she's not the only.