Black History Month is a great time, but certainly not the only time, to celebrate and further inform ourselves on the deep and intricate history and culture of Black Americans. Black history is just as much about the historical black figures, who paved paths and reached back, as it is about today's black history-makers.
Throughout the month, we're challenging ourselves to dive deeper into black history in tech specifically — to highlight those that open doors, blaze entirely new trails, expand collective knowledge and uplift others along their way. We're sharing what we know and learn about Black tech leaders and historical facts on our social pages! If you have other black tech leaders to talk about, share them with us!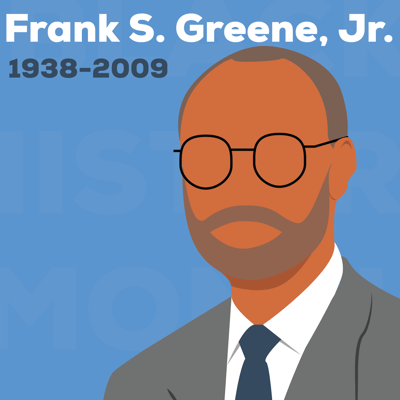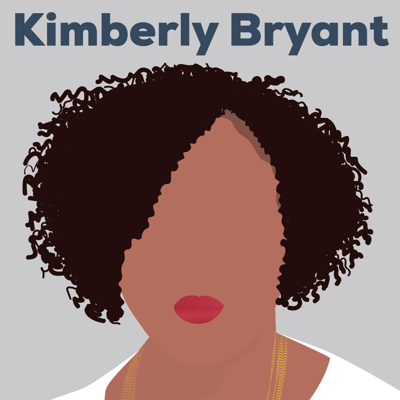 Black Girls Code has introduced more than 4,000 girls to computer science and is playing an instrumental part in raising our next generation of technologists!
Learn more about Kimberly Bryant and Black Girls Code here!
---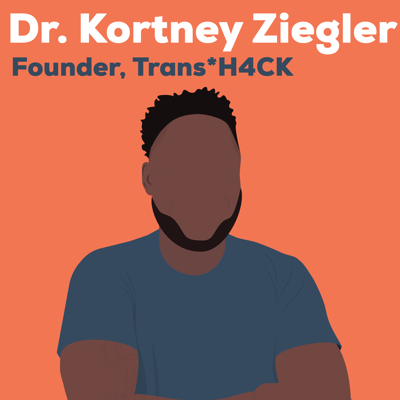 https://www.instagram.com/p/B8ty-GzC9zX/